While mostly everyone knows everything about an alpha male, do you know anything about a beta male? They are the type of people who tend to keep away from the spotlight and avoid any attention from being on them.
They are very comfortable with being the second-in-charge as they don't like to be in command as well. But if you are interested in knowing the signs and traits of a beta male, then this is the right article for you. So keep on scrolling and keep on reading.
Who Are Known As Beta Males?
There are certain signs of beta males when you get to know them. Due to their personality, it is hard to make them stand out from the crowd.
But if you wanna know how to understand a beta male, then there are certain signs and characteristics you might need to know if you wanna understand a beta male. So scroll down to keep on reading the signs and beta male characteristics.
1. He Follows Rather Than Leads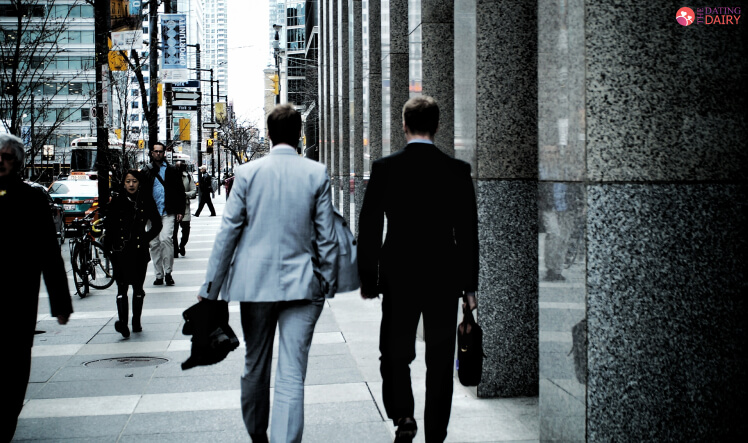 The first sign of a beta male is that they are not leaders but rather followers. Other than leading, a beta male is more comfortable taking orders and directions from others.
It's not like they assume that they have no power or their voice has no value, but they would rather take no responsibility for any actions.
Their ego doesn't get inflated by following orders from others, they love to cruise around as a passenger while someone else is in the driving seat.
2. He Doesn't Like Making Choices
It is quite obvious by now that a beta male is ought to be indecisive when given different choices and options. Most of the time, they would ask some outsiders for help and opinion before taking any decision themselves.
But on the other hand, they would be happier if the decision is taken by someone else on their behalf. It is great for these beta males if someone else takes the wheel from them.
3. He's Conflict-Avoidant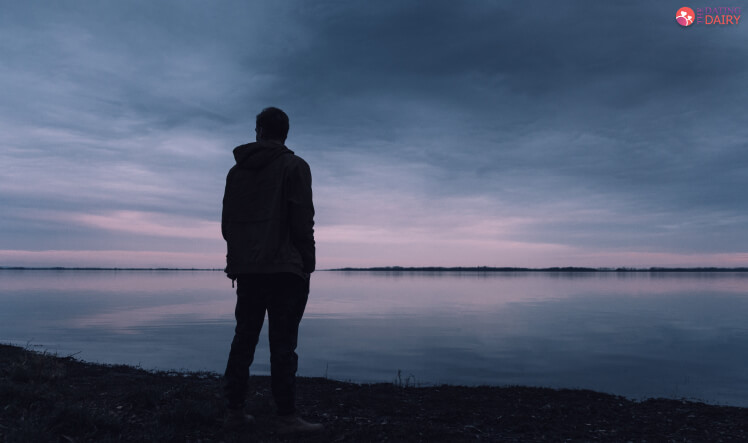 Like I said before, a beta male would rather follow than lead and make a decision by themselves. That means a beta male is usually a conflict-avoidant.
If they feel like they are in a conflicting situation, then they would usually avoid and run away from it and won't bring it up later.
It is quite irritating to their family and friends that these people are ready to avoid any situation and prefer to run away.
4. He Doesn't Need To Be In The Spotlight
When other people see beta male staying in the shadows, they feel like these beta males are resentful, but that is far from the truth.
A beta male would prefer to be in the shadows rather than under the spotlight, as they like to work as quietly as possible.
Beta males are not here for the awards and accolades rather, they prefer to take pride in their own work and need no other validation.
5. He's Just Not Competitive
The one thing you will see in beta males is that they are definitely not at all competitive by any means possible.
So all the alpha males out there, these guys are not your competition in any way. Beta males would rather give their 100% and work their asses off without the thought of winning coming to their minds.
6. He Tends Toward Introversion
Most of the time, it has been seen that beta males are always introverted, and as it turns out, they actually prefer to stay introverted in their own space.
It is better for them to stay in their own space rather than hang out with strangers on a daily basis. So being an introverted person is just a personal preference for them at this point.
7. He's Friendly To A Fault
It is known that beta males are very friendly, and that is sometimes their downfall as well. Beta males are known to be very good-natured and a down to earth guys as well, once you get to know them.
But it can be a bit harder knowing them since they are introverted and shy in nature. But if you take some time and get to know them properly, they are such a great guy.
8. He's Often Friend-Zoned
It can be hard for beta males to find love in their lives due to their shy, good-natured, friendly-natured personalities, girls often friend-zone them.
And since they are shy and reserved, they can't even show that they are interested in someone in particular, so this is such a problem when it loves to the love life of beta males.
9. His Ego Can Sabotage Him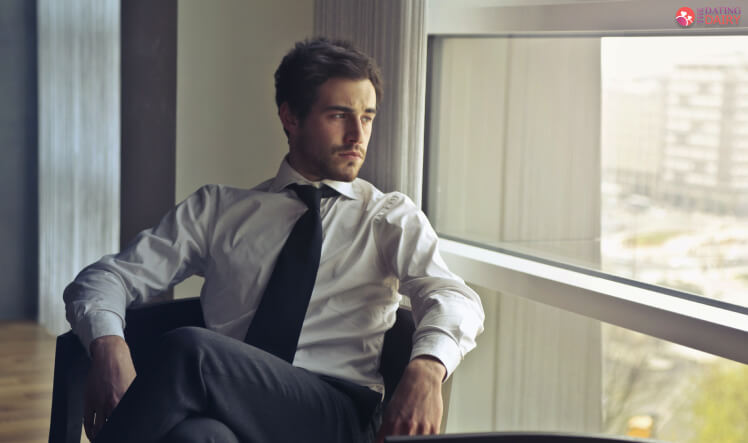 When it comes to making enemies, they are their worst enemies. A beta male can't handle their ego properly, and that is their downfall. Suppose they are okay with their position below the alpha male is satisfactory, then they are happy in their life.
If he is jealous and angry with the alpha male, then this ego can destroy them. Beta males tend to become bitter day by day, which might affect their work-life balance and relationship attitudes as well.
But there is a significant difference between a sense of entitlement and taking pride in something. So when this out-of-control ego becomes a problem, the beta male can't handle them.
10. He Leans Toward Codependency
When it comes to dependency, a beta male is most of the time codependent. They are very much dependent on their partners, which they actually prefer.
Beta males depend on their partners to lead them. This can be quite irritating and frustrating for partners who are independent.
When it comes to a beta male relationship, they usually make a strong relationship with either an alpha personality or someone to would happily take the reins in the relationship.
Wrapping Up!
Now after reading this article, if you think you understand who are beta males properly. Then if you liked this article, you would very well detect a beta male in a crowd of people.
And if you wanna be friends with them, then you can help them open up with you, knowing what their personality type is.
Then if you liked this article, then give it a like and comment down below to let us know if you are a beta personality.
Read Also:
Nabamita Sinha
Nabamita Sinha loves to write about lifestyle and pop-culture. In her free time, she loves to watch movies and TV series and experiment with food. Her favorite niche topics are fashion, lifestyle, travel, and gossip content. Her style of writing is creative and quirky.